Looking for a unique gift? Then you've found it! From turntables to classic video games, we've got some incredible blasts from the past to rekindle childhood memories. Lots of our gifts can be delivered same day too!
Choose the perfect retro gift
Our favourites
Novelty gifts
Gaming
Toys
Celebrate Rubik's Cube's 40th
Relive the frustration or pass it on by celebrating the 40th anniversary of the Rubik's Cube.
Clothing
Gifts you love
More magical ideas
Spread the cost of Retro Gifting with the Argos Card
Representative 29.9% APR variable
Credit subject to status.
T&Cs apply.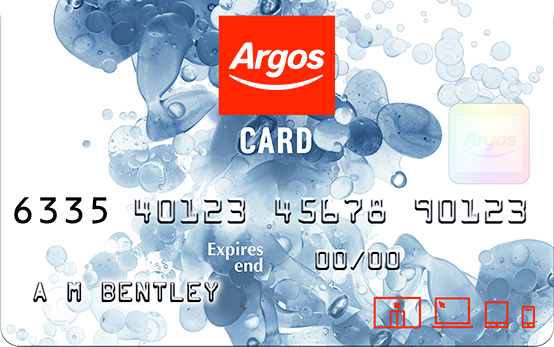 Collect 5x Nectar points
when you shop at Argos until 17 November.
Why buy at Argos?
To be retro is to resemble something from the past in a modern context. Retro can be a word used to describe art, fashion, interior design, typography, entertainment, packaging, product design and so much more. A retro gift is perfect for anyone who reminisces on the past, especially in this nostalgic time of year.
Retro present ideas
Travel back to simpler times with our retro gifts range. Step away from the ordinary and explore our quirky gift ideas for unusual and extra-ordinary presents for the whole family. Check out our retro games consoles to find some classic gems that will spark fond childhood memories. Shop through the decades for products reminiscent of the 60s, 70s, 80s all the way up to the 90s and back to the early 2000s. Whether you're after a unique birthday present or something thoughtful for a special occasion, we've got the perfect gift for any event in our retro gift collection.
Retro room ideas
Check out our retro inspired homewares and room ideas for a spark of vintage charm and effortless style. Make your space reflect your personality with quirky Instagram worthy designs and accent decorative pieces to achieve the perfect nostalgic look. Whether you're off to university and stocking up on all your essentials or giving your home a fresh new look. Add some character and edge with our retro style bedroom furniture, kit out your kitchen with cool retro inspired homewares, and kitchen electricals for a retro kitchen that will wow all your guests and flatmates.
Retro fashion, outfits and accessories
Fashion these days is a fluid mix of styles from different eras, so it's simple to put together a retro wardrobe online. Why not browse our clothing range and stunning accessories to see what chic pieces you can find? We've put together a fashion inspiration page full of fabulous style tips and outfit ideas to keep you on trend every season.