Argos Care
Added peace of mind for life on the go
Why not get that extra bit of cover with Argos Care?
We know that sometimes life just happens...protect your new stuff with one of our Argos Care policies. Each is tailored to your product and offers extra protection in addition to your standard manufacturer's guarantee.
Breakdown Care
Life on-the-go sometimes means things don't go to plan - we'll fix or replace your item even if it's broken by accident.
Monthly Care
Peace of mind, paid monthly. You'll be covered for accidental damage, as well as faults, breakdowns and, for mobiles only, theft with force or break-in.
Replacement Care
In the event of accidental damage or breakdown, we'll give you a like-for-like, brand-new replacement. No fuss.
Furniture Care
Our expert furniture technicians and upholsterers will fix it up or replace it...so you'll never notice the difference.
Jewellery & Watch Care
If it's important to you, it's important to us. If it gets accidentally damaged, we'll replace it straight away.
How do I get Argos Care?
We sell Argos Care at the same time you buy your Argos product. You'll see your insurance options when you add the item to your trolley. Just so you know...Monthly Care and Jewellery & Watch Care are only available in-store.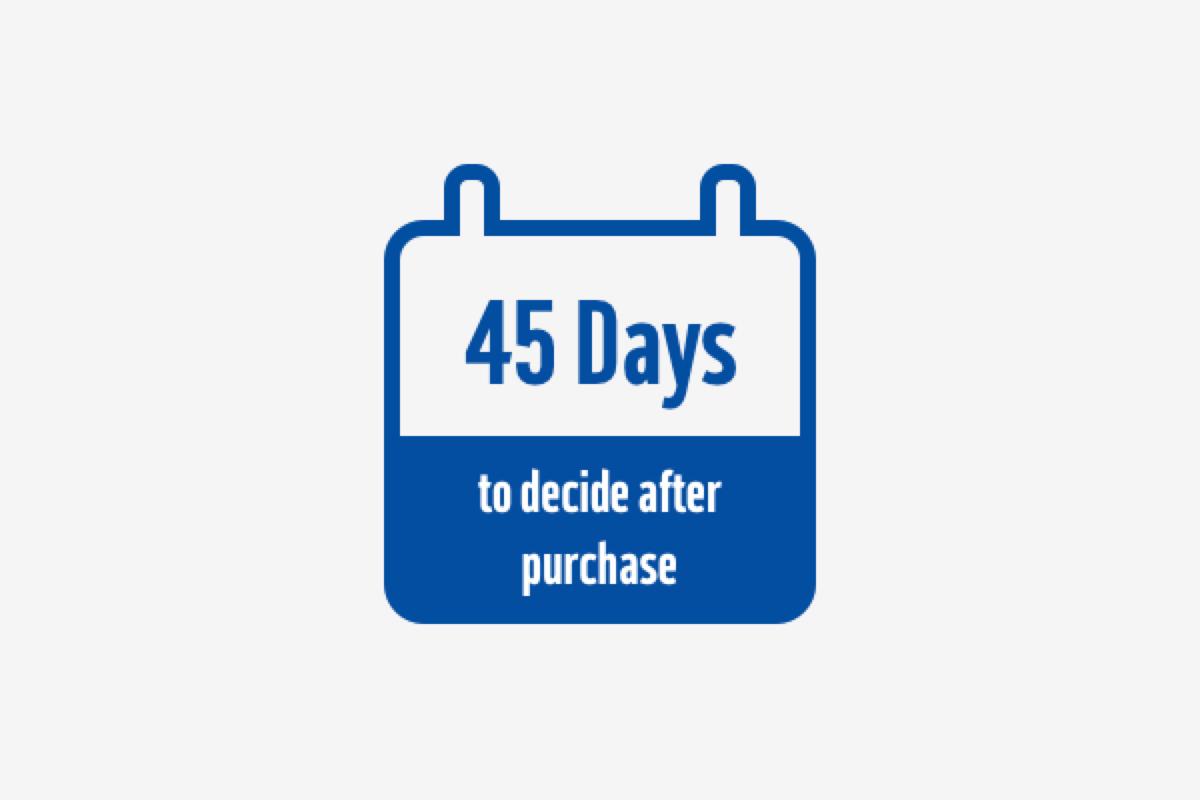 But, you've still got time...
If you've got something from Argos but not quite sure if you want product insurance, you've got 45 days from when you bought it to add Argos Care. Just pop into store with your receipt and one of our colleagues will get it sorted for you. Your product will be covered right away. Phew that's a relief.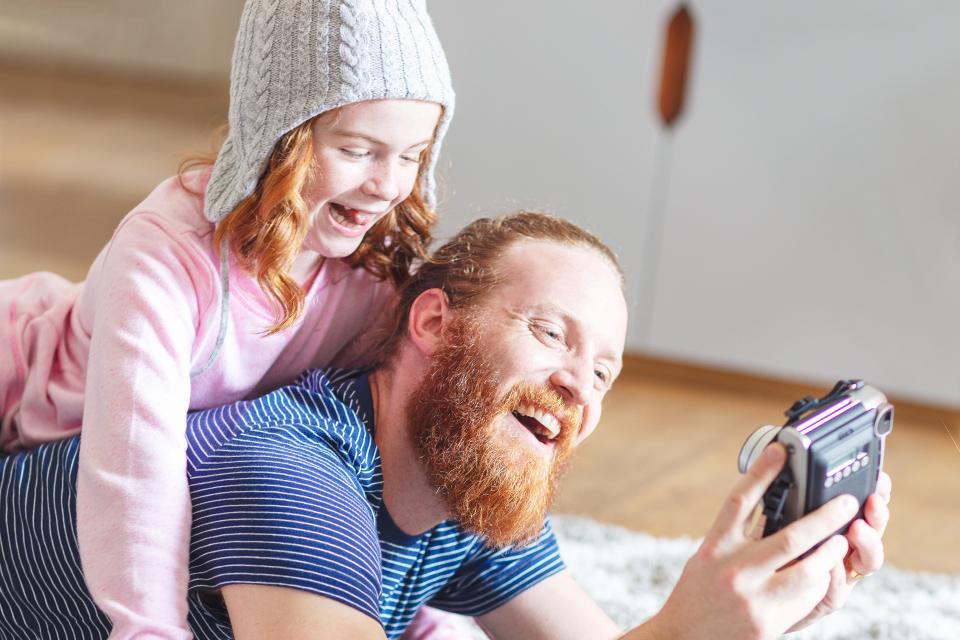 Compare product insurance
We've worked hard with our insurance providers to make sure that with Argos Care, you can have peace of mind if the unexpected happens. But it's always good to check other appliance policies available, so here's a handy, unbiased website where you can check our cover against other insurers.
Need more info? Here are some quick links...
Argos Monthly Care, Breakdown Care, Jewellery & Watch Care and Replacement Care are provided by Domestic & General Insurance PLC. Registered Office: Swan Court, 11 Worple Road, Wimbledon, London SW19 4JS. Registered in England and Wales. Company No. 485850.
Domestic & General Insurance PLC is authorised by the Prudential Regulation Authority and regulated by the Financial Conduct Authority and the Prudential Regulation Authority.
Argos Furniture Care is provided by Novus Underwriting Limited on behalf of Helvetia Schweizerische Versicherungsgesellschaft in Liechtenstein AG and administered by Castelan Limited. Registered Office: Castelan Ltd, Alpha House, Sunnyside Road North, Weston-super-Mare, North Somerset, BS23 3QY, United Kingdom. Company No. 7637133.
Castelan Limited is authorised and regulated by the Financial Conduct Authority – registration number 572287.
Argos Limited is an Appointed Representative of Home Retail Group Insurance Services Limited (HIS).
Further details are available on request.